We've Adopted DiscoArt as our Official Disco Diffusion Template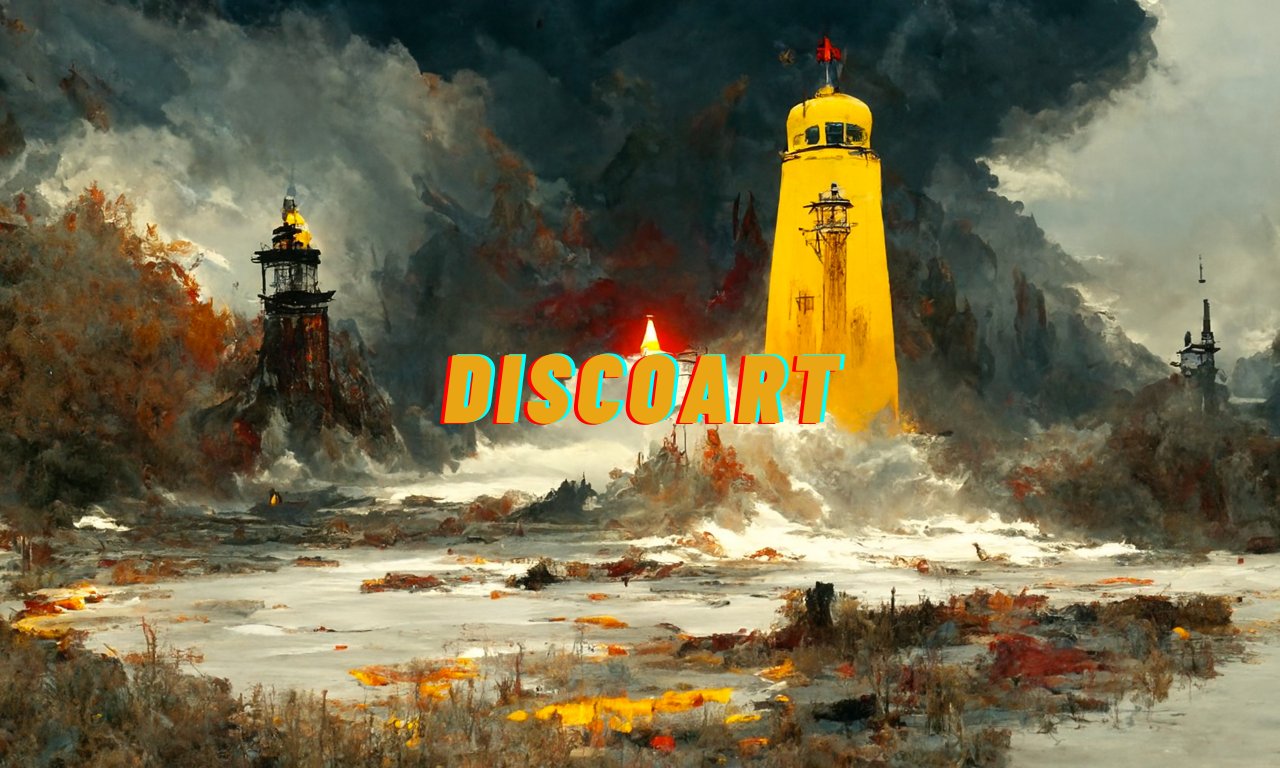 We've been sailing smoothly with entmike's fork of Disco Diffusion for a little while now. We recently caught wind of the discoart fork – and wow, is it good. We've made the decision to migrate both RunPod and Fever Dreams to use discoart as a base. Shoutout to Jina.ai for their wonderful work!
The original repository for DiscoArt can be found here. If you just want to get started, refer to this blog post for a quick-start.
The discoart fork adds a lot of quality of life improvements out of the box. Mike and friends will be working to add stuff like prompt salad and Voronoi inits to it, so that our users can have the best of both worlds! Running on the discoart template should be very similar to running the former disco template, but it's even easier now. You just put your settings in the parentheses and run the cell! There's even a cheat-sheet that you can generate by running the next cell under the main one.
You can accomplish a lot of other cool stuff with this fork, which we'll go into in a different blog post. You can find all the advanced functionality under the advanced notebook.
It's really humbling to see the awesome work that both artists and devs and dev/artists are doing in this space. We will also keep Mike's original DD-1 docker image around if you really liked that experience. Just make a new template use entmike/disco-diffusion-1:runpod as the container image name and expose http port 8888 if you want to use the old container.
Until next time!