Accelerate Your Generative Art with Disco Diffusion and RunPod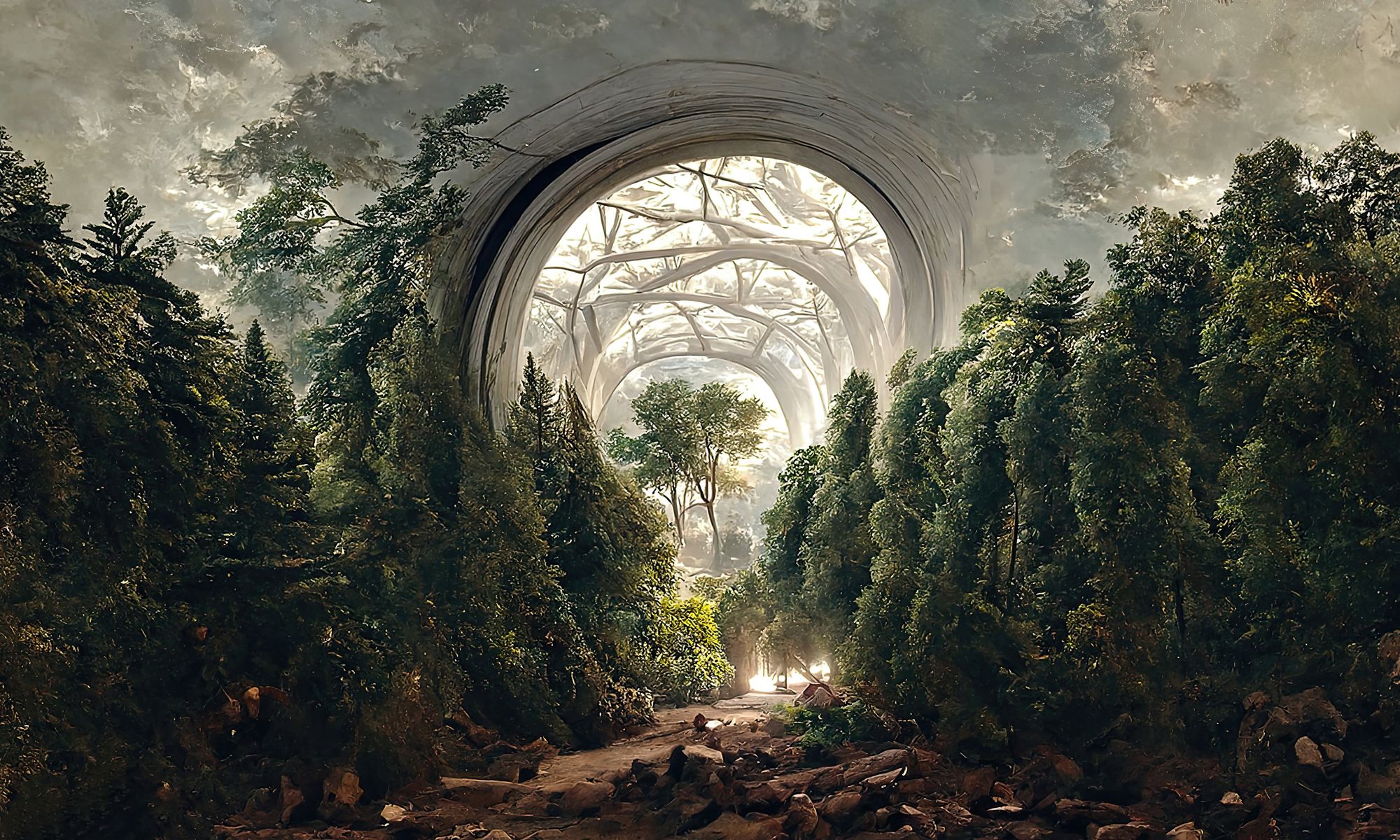 Have you ever wanted to get your hands dirty with Disco Diffusion, but aren't a big fan of making sure your syntax is right? What about if you wanted to do a bunch of different settings variations in one go? While there are plenty of options for generative art with DD out there, none of them are both user friendly AND give you the power to generate a large volume with advanced settings. The wait is over –  version 1 of RunPod's user interface is here!
For a quick start on Disco Diffusion, you can see this article.
Here's a run-down of some of the features of RunPod's interface:
Easy to use settings editor:
Ability to import/export settings to text file:
Queuing system for batch generation:
Progress updates:
Gallery view:
Easy downloads:
Automatic gif generation:
...And much more!
If there's anything you'd like to see, please let us know by Discord or email! I really hope that you enjoy using it as much as we love making it!